Fwd: FW: Cute
THINGS THAT MAKE YA GO "AAAAAH"
Bath Time !

Halloween What ?


Strange Love
You are too - the littlest !


Peek - A - Boo !


Even if my head is too big - She loves me .......


What do you mean I eat too much Lasagna ????
Mamma says my cheeks are fat - What do you think?


Jimmy Buffet taught me this !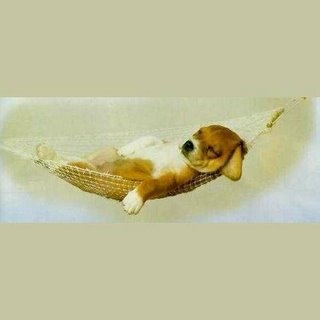 Me and my Dolly


Pajama Party - Sleep over